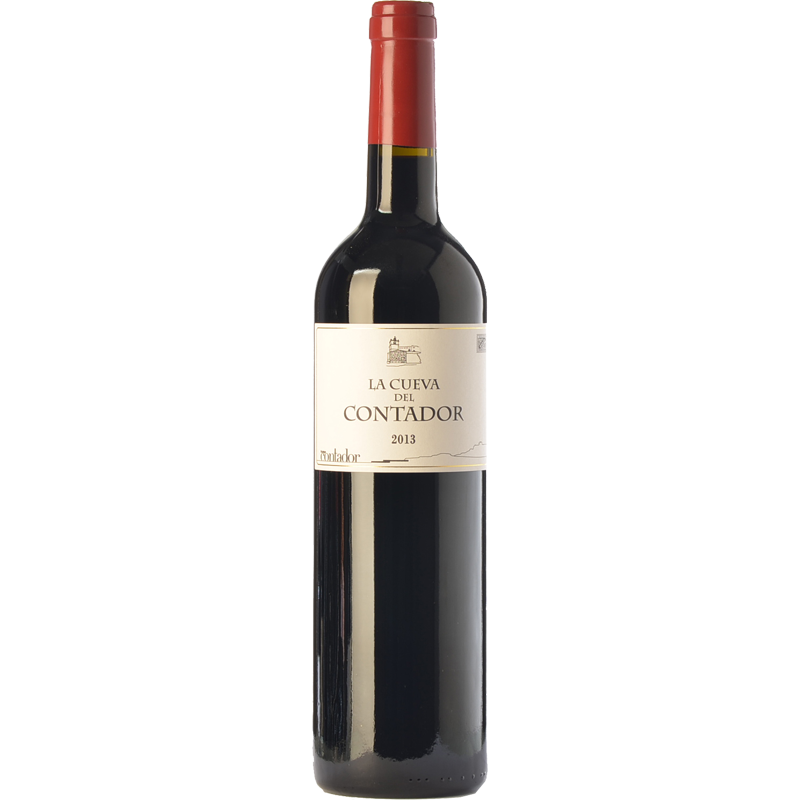 La Cueva del Contador 2020
Bodega Contador
Spain- Rioja
Sale price
£78.26
Regular price
£86.95
Tax included.
As regards some wines it's difficult to categorise one as the first and the other as the second because, aside from obvious differences, certain second distinctly resemble the so-called first wines; that's the case with La Cueva del Contador.
Of course, the star at Bodega Contador and Benjamín Romeo's premier wine is Contador, without a shadow of a doubt; it has been right from the start and more famous still, ever since the 2004 and 2005 vintages were awarded Robert Parker's coveted 100 points. How close is La Cueva's resemblance to the great wine? They differ but both are magnificent. Contador's greatness isn't easy to achieve, the outcome of a selection process that's even more rigorous and precise; seeking the finest expression of this part of the Rioja terroir, but one shouldn't for one moment underrate the quality and elegance of La Cueva del Contador. In respect of quality-price ratio, La Cueva is a little... or maybe a medium, Contador, apart from being the wine that laid the foundations of Benjamín Romeo's highly individualistic work, based on love for the land, discerning judgement and passion.
A respect for one's roots can be observed in the actual names: both Cueva del Contador and Contador itself have been named after the caves where wines used to be made in the past in many La Rioja towns, caves that were hollowed out of the hillsides and which can still be seen today; it was the 'contador' one that controlled the entry and exit of the wineskins.
Benjamín Romeo's superb judgement and passion can be discerned in the glass: revealing a profound and floral nose, La Cueva del Contador is an exuberant and powerful wine yet having a pure and refined profile, with great balance and freshness, in which the fruit always takes precedence over the ageing notes, aromas of fresh, ripe red and black fruits; the fine integration of the oak in this wine is quite remarkable. Excellent work done by this exceptional winemaker, an outstanding vine grower above all.
Estimated Delivery:Dec 13 - Dec 17

Free Shipping & Returns: On all orders over £150
Grapes
Tasting notes
Pairing