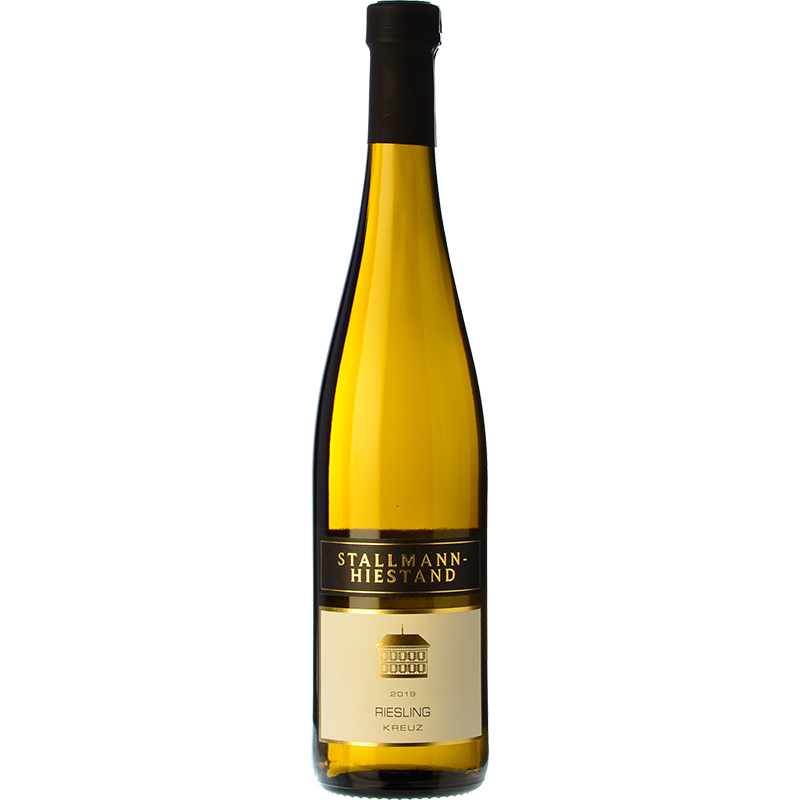 Stallmann-Hiestand Kreuz Riesling 2019
Weingut Stallmann-Hiestand
Germany- Rheinhessen
Sale price
£22.95
Regular price
Tax included.
Stallmann-Hiestand Kreuz is a splendid Riesling estate wine with exotic hints. A wine which wonderfully integrates the strong mineral notes so common in the best Rieslings with fruity aromas of grapefruit, pineapple, yellow plums, apricots and peaches.
Located in Rheinhessen, the Stallmann-Hiestand winery specializes in single-varietal dry wines with a special focus on Riesling wines. Plants thrive in loam limestone vineyards spread between Dienheim and Ludwigshöhe. Rich in nutrients and calcium carbonate, the soil here is ideal for producing wines with a precise minerality. The subsoil provides sufficient water for the plants, while the location and relief protect them from the wind and ensure a slow and perfect ripening process.
The grapes are collected by hand before being gently pressed and fermented in stainless steel tanks which help the wine to maintain its natural aromas. The resulting wine has a delicate golden colour in the glass while rich and fruity aromas immediately greet the nose. On drinking, fruity notes delight the palate alongside a sharp acidity and pleasant density, wrapped in hints of wild roses, honey, beeswax and soothing herbs. Intense and unctuous, Stallmann-Hiestand Kreuz offers a suggestive struggle between maturity and freshness. A lingering wine, it leaves a lasting impression from the very first sip.
Estimated Delivery:Dec 13 - Dec 17

Free Shipping & Returns: On all orders over £150
Grapes
Tasting notes
Sight Deep yellow
Smell Honey, beeswax, pineapple, apricot, quince
Taste Intense, unctuous, sweetness and acidity balanced
Pairing