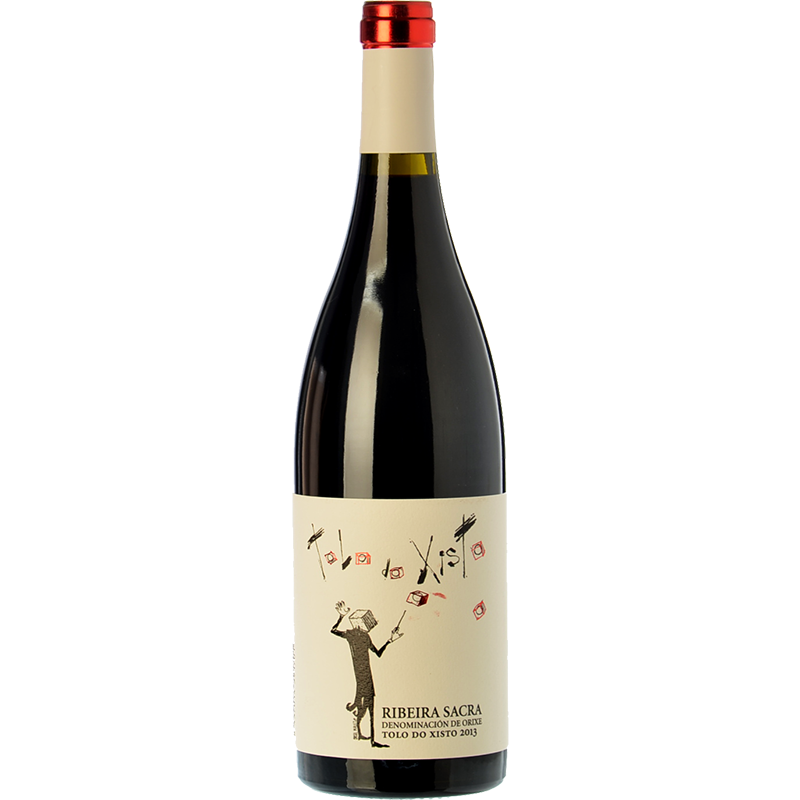 Coca i Fitó
Spain- Ribeira Sacra
Sale price
£21.95
Regular price
Tax included.
The Ribeira Sacra is a denomination with a great wine-producing tradition, a fascinating landscape with steeply-inclined terraces that have created heroic viticulture, yet nevertheless, it is virtually unknown. That's a pity, because its wines have great personality, with very clean and elegant aromas, and they are easily drinkable, reminiscent of Burgundy wines, although with a most definite characteristic, a saline undertone; these are marine-influenced wines.
Fortunately, in recent years, the region's wineries have set out to raise the quality of their wines and have become involved in new projects, with very promising results. One of these is Tolo do Xisto, arising from a joint venture between the winery Coca i Fitó and the Galician winemaker Andrea Obenza, which has given us a label and a name, 'Loco por la pizarra' (Mad about slate), which aims to put into words compassionately the great effort that these vine growers must make to cultivate and harvest these vineyards that almost hang over the River Sil. A veritable passion and love for this land.
We should feel extremely grateful to them, because all we have to do is uncork the bottle and immediately enjoy a lively, vivacious and very fresh wine. Once in the glass it appears bright, a ruby-red colour and of medium density; on the nose it is very fruit-driven, fresh red berry fruits and ripe plums, and it exudes a creamy freshness which makes us think that the palate will be juicy; it is quite complex, with slightly hot spicy notes, floral hints, traces of aromatic plants, damp notes and saline touches. Although this is a pleasant medium-bodied wine, it has a very juicy and powerful entry, it is pleasurably sweet, noticeably fresh (tart strawberry) and especially easy to drink. A wine for drinking and eating ...; its salty notes make it particularly well-suited for teaming up with grilled fish and shell-fish, clams, razor clams, tuna, salmon, sea bass... Just imagining the countless combinations makes our mouths water! Burgundy-style and marine-influenced, a noble and thoroughly likeable Ribeira Sacra Mencía.
Estimated Delivery:Dec 13 - Dec 17

Free Shipping & Returns: On all orders over £150
Grapes
Tasting notes
Sight Ruby red, semi-opaque
Smell Expressive, higly aromatic, fruit aromas, red berries, plums, undergrowth notes, spices, aromatic herbs, floral scents
Taste Good entry, medium-bodied, good acidity, balanced, fruit notes, slightly acidic, smooth tannins, structured, persistent
Pairing
To enjoy on its own
Red meats
As an aperitif
Mushrooms
Salmon
Tuna
White tuna
White meats
Grilled razor clams
Kid goat