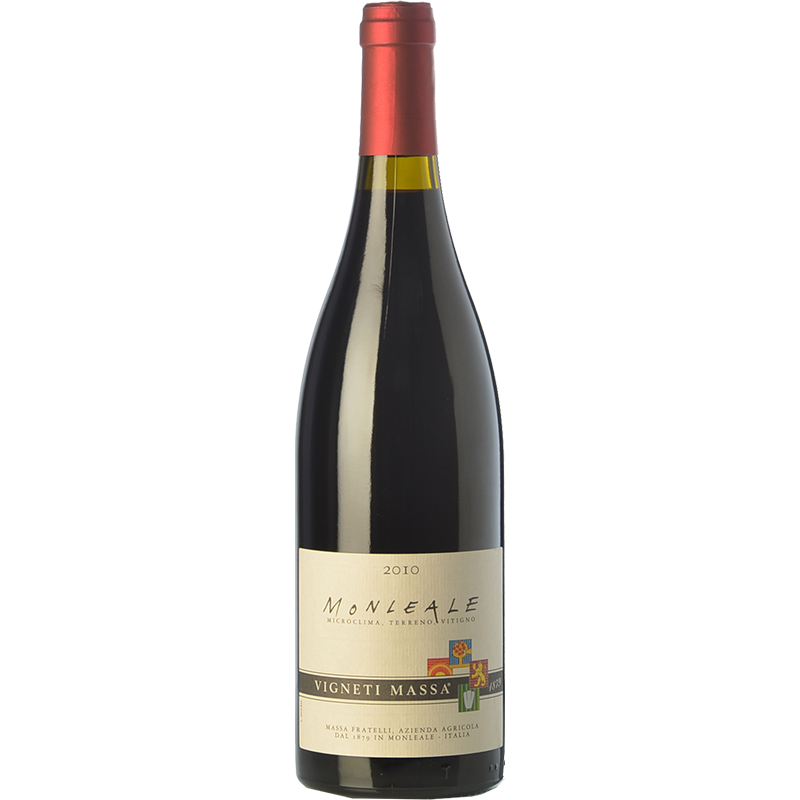 Vigneti Massa Monleale 2013
Vigneti Massa
Italy- Colli Tortonesi DOC
Sale price
£29.21
Regular price
£32.45
Tax included.
The eclectic and unique experience of Walter Massa never fails to inspire wine-lovers. From these hills of Tortona, historically linked to Milan but today in the Piedmont territory, which are predominantly of limestone and perfectly exposed, is the ideal home not only for the celebrated Timorasso, but also the classic Barbera.
Walter Massa's Barbera is masterful, and the Monleale is definitely the fullest and most classic expression of it. Of a thick and impenetrable ruby red colour, but with remarkable garnet nuances, Monleale amazes for the complexity and elegance of the bouquet. Not only red fruit and its jammy equivalent, but also sweet spice, cocoa, chocolate, eucalyptus, herbs with sage at the forefront.
The surprises keep coming when you taste it. The feeling of enchanting softness, which is typical of the grape variety, and its opulent austerity combine in perfect harmony with the most delightful freshness, reminiscent of the fragrant bouquet. The age should not fool you: Walter Massa's Barberas are suitable for long agings, and can keep their consistency and full body, which is fresh and minerally at the same time, for years.
The tannins, as per the Barbera tradition, are silky and caressing, and do not interfere at all with the fleshy succulence of the taste. Rather, it accompanies the aftertaste with a masterful elegance, whose fruity and spicy backdrop is just the prelude to an endless finish.
Estimated Delivery:Dec 09 - Dec 13

Free Shipping & Returns: On all orders over £150
Grapes
Tasting notes
Sight Ruby red, deeply-coloured, deep
Smell Marasca, ciliegia sotto spirito, salvia, chocolate, humus, cinnamon
Taste Carezzevole, enveloping, polposo, fresh, tannino setoso, elegant
Pairing
Cured cheeses
Wild mushroom risotto
Tagliatelle al ragù
Bocconcini di faraona
Cosciotto d'agnello alle erbe