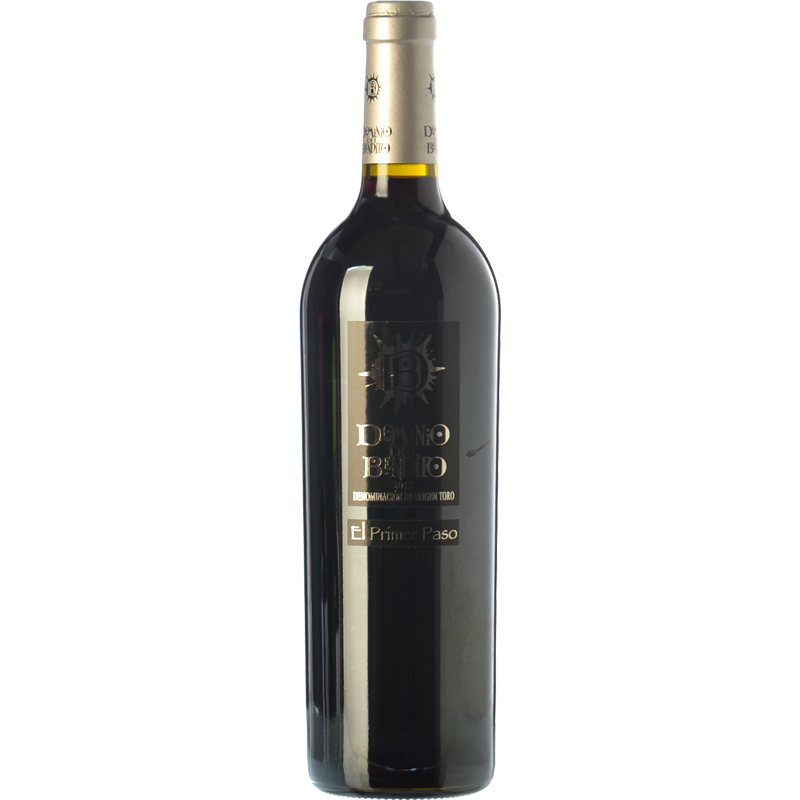 Dominio del Bendito El Primer Paso 2022
Dominio del Bendito
Spain- Toro
Sale price
£21.95
Regular price
Tax included.
Fruit-forward, complex, seductive... a wine with a very good price-quality ratio and a perfect example of a fine Toro wine, characterful and authentic. This is El Primer Paso de Dominio del Bendito, a very appropriate name (as the 'First Step' into this Toro range) and one which we prefer to its former name (the 'Roble'), with all its connotations of oak, especially because this winery does not barrel age to give aromatic nuances, a concept which Anthony Terryn is keen to avoid, but to enable slow maturing of the wine, so that it gains in complexity. A great idea.
This Primer Paso has just left the winery but it is ready to be enjoyed now - a great virtue of the Tinta de Toro grape variety when handled well. Intense fruit, explosive, shows off its vibrant character not only in the colour (lively, bright, intense, glycerine) but also on the nose and palate; the fruit is, at every stage, predominant (blackberries and blueberries), so there is no lack of complexity due to its density. It is a complex wine: those first aromas of fresh fruit and warm earth, lovely, evolve in the glass to give way to notes of oak ageing in very good measure (toasty nuances, coffee, spices, hazelnuts, liquorice) complemented by a subtle minerality and a pleasant touch of sweetness. Delicious.
Its excellent acidity and its noticeable but velvety tannins (extraordinary in a 2010!) allow the wine to caress the palate as well as show body and power on the palate, definitely full-bodied. Primer Paso de Dominio del Bendito is juicy, elegant, rounded - a serious wine with character. Don't let its 15 per cent worry you, as you don't notice it, and if you can get a few bottles to put away in the right conditions for a few years, then do so; you won't regret it.
NOTE: We recommend decanting the wine half an hour beforehand so that it can display all its virtues to the full.
Estimated Delivery:Dec 09 - Dec 13

Free Shipping & Returns: On all orders over £150
Grapes
Tasting notes
Sight Purplish red, intense, violet glints
Smell Blackberries, blueberries, toasty notes, coffee, liquorice
Taste Good acidity, expressive tannins, velvety
Pairing