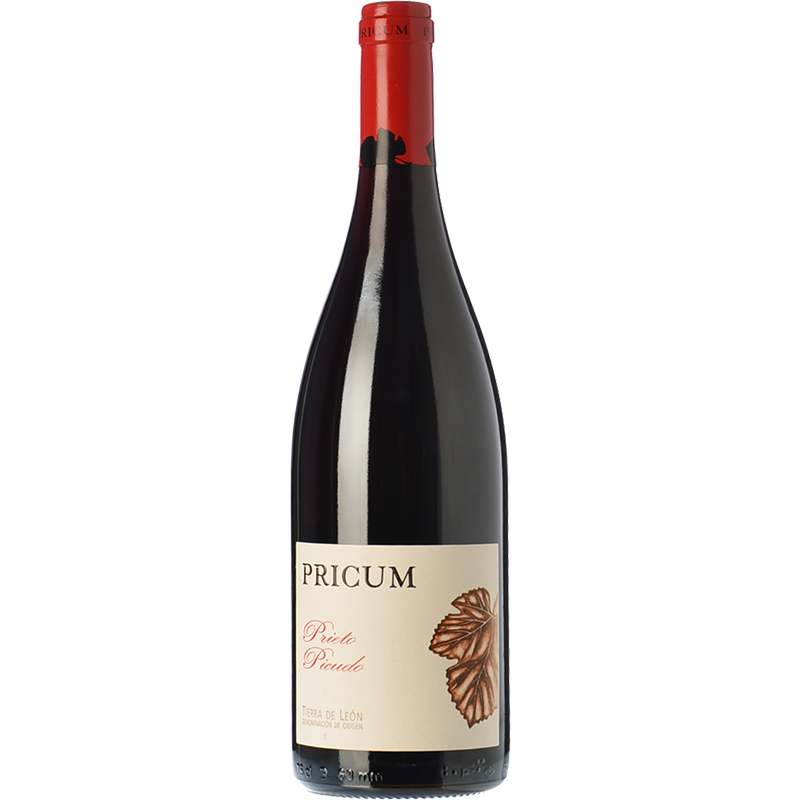 Pricum Prieto Picudo 2014
Bodegas Margón
Spain- Tierra de León
Sale price
£28.45
Regular price
Tax included.
At last we can be dazzled by the sheer excellence of the Prieto Picudo! Made by Bodegas Margón, it springs from ancient viticultural ways and centuries-old, untrained vines (without trellising). After meticulous care and selection at the optimum point of maturity for the Prieto Picudo variety, the grapes are right for fermentation and then ageing in truncated cone-shaped wooden vats in pure Burgundy style. Its youthfulness is astounding, with just the right amount of contact with oak, delivering an exquisite maturity to the palate.
This Pricum reminds us of very fine, delicately feminine wines from the Bierzo region. Is this where refinement takes over for this variety, in the absence of any rusticity? A highlight is the fresh youthfulness cloaked in aromas: floral notes, blueberries, red plums; and the perfect balance between the alcohol and the almost imperceptible wood. The fresh and compact nose gives way to a palate brimming with fine qualities and delectable maturity.
Pricum is a sensational wine and yet again a fantastic triumph for star winemaker Raúl Pérez Pereira.
Aged for 13 months in French oak barrels.
Estimated Delivery:Dec 16 - Dec 20

Free Shipping & Returns: On all orders over £150
Grapes
Tasting notes
Pairing